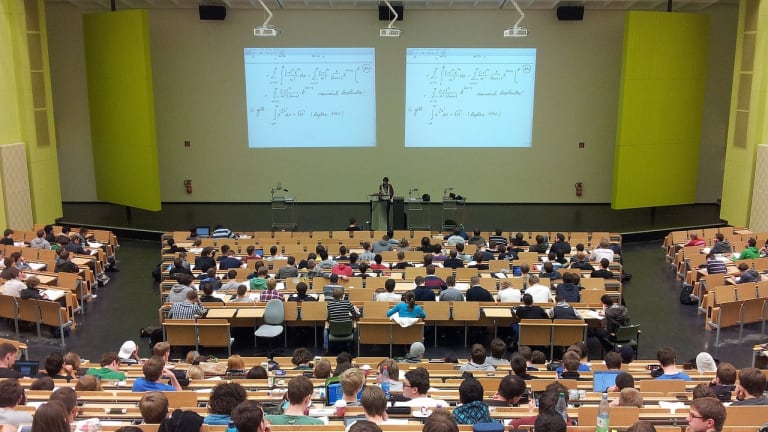 Student loan debt company stopped from operating in Minnesota
Attorney General Keith Ellison announced the settlement on Thursday.
A California-based student loan debt-relief company has been banned from operating in Minnesota and ordered to issue refunds to customers.
The office of Attorney General Keith Ellison announced that it has reached a settlement with Express Enrollment LLC, which was operating under the name SLFD Processing.
According to Ellison, the company illegally collected fees and "misrepresented its services" to Minnesotans, including by allegedly falsely promising to forgive student loans, when only the federal government can forgive the loans.
Ellison claimed that rather than forgive the loans, the company instead enrolled consumers in federal repayment programs that Minnesotans could have enrolled themselves in for free, and pocketed "exorbitant fees" for doing so.
It's also accused of collecting up-front fees before performing the services, which Ellison's office says is illegal for debt settlement services.
Per the settlement struck between the company and the AG's Office, SLFD Processing will pay the state $50,000 that will be used to reimburse affected customers.
The company will also cease operating in Minnesota unless it registers as a debt-settlement service provider.
"Minnesotans take out student loans in good faith so they can get educations that will help them afford their lives. We're showing once again that when companies take advantage of that good faith to rip off Minnesotans, we will come after them," said Ellison.
"I encourage any Minnesotan who's been preyed upon by this company or others like it to contact my office so we can hold these bad actors accountable."