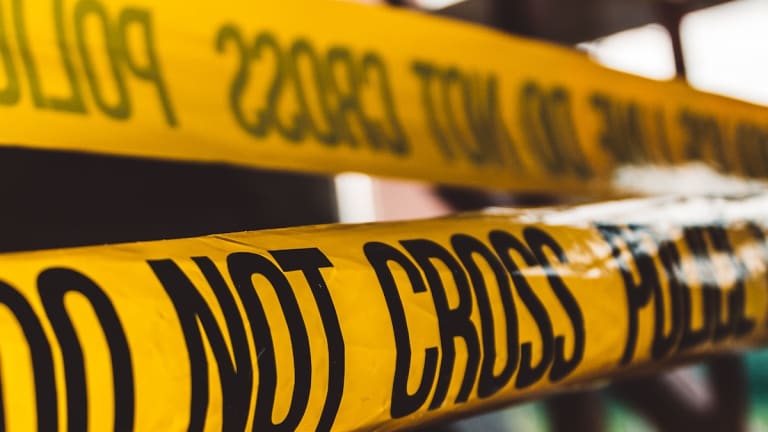 Suspicious death at apartment that serves as home for veterans in Cloquet
The called reported an "unwanted person" in their residence early Tuesday morning.
A body was discovered at a residence in Cloquet shortly after police were informed of an "unwanted person in an apartment" early Tuesday morning. 
Officers from the Cloquet and Fond du Lac police departments responded to the apartment at a home for veterans, located at 1569 Zhimaaganishag Road, at approximately 2:09 a.m. 
"Responding officers discovered an unresponsive male in the caller's apartment," the press release from Cloquet police says. 
Attempts to revive the individual were unsuccessful. 
Police have ruled the death suspicious and have taken one person into custody amid an ongoing investigation. No further information has been provided. 
Note: The details provided in this story are based on the police's latest version of events, and may be subject to change.