Target launches another new brand it describes as 'Insta-worthy'
The homewares brand will hit the shelves on June 23.
A market research boffin must have had a hit with the word "Insta-worthy," because this is the second time in the past few weeks Target has used it to describe a newly-launched brand.
After launching three "Insta-worthy" clothing brands aimed at younger shoppers in late-May, Target has now revealed "Made By Design," a 750-plus piece collection of homewares that will hit Target stores and online later this month.
So if you're the kind of person who likes to Instagram their towel sets, empty wine glasses, fabric in-closet stacking shelves and silicon spatulas, this is the collection for you.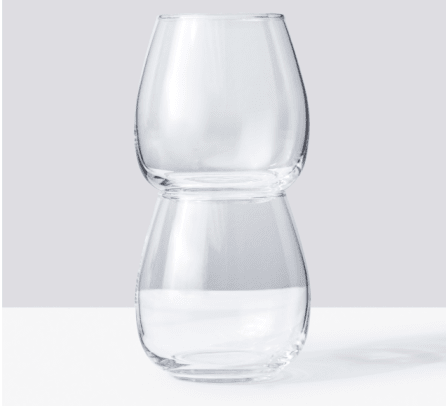 The wide-ranging collection comprises everything from bedding, to bath accessories, storage solutions, kitchenware and furniture that Target says will be "unbelievably affordable," with more products priced under $30.
Putting a focus on "simplicity" with its functional, clean designs that are reminiscent of Ikea, Made By Design is the fourth home brand Target has launched in the past year, with Threshold, Project 62, and the Hearth and Hand with Magnolia linkup with HGTV stars Chip and Joanna Gaines being the others.
Today's Top Stories

– No arrest made in half of Minneapolis killings, Washington Post finds.
Speaking with the Star Tribune, the Bullseye says it expects it to become a billion dollar brand.
An item it expects will be popular is Made by Design's cookware, which is heavy on stainless steel and ceramic-coated options that prizes convenience above all, including lids with built-in strainers and silicone-covered handles.
Target claims that at $90, its eight-piece ceramic set is cheaper than the $140+ it claims you'd spend elsewhere "for this kind of quality."
Convenience is found elsewhere too, with stackable wine glasses, plates and bowls designed to save space.
You can check out the new collection in the gallery above. It will hit stores on June 23, with prices ranging from $1 to $260.