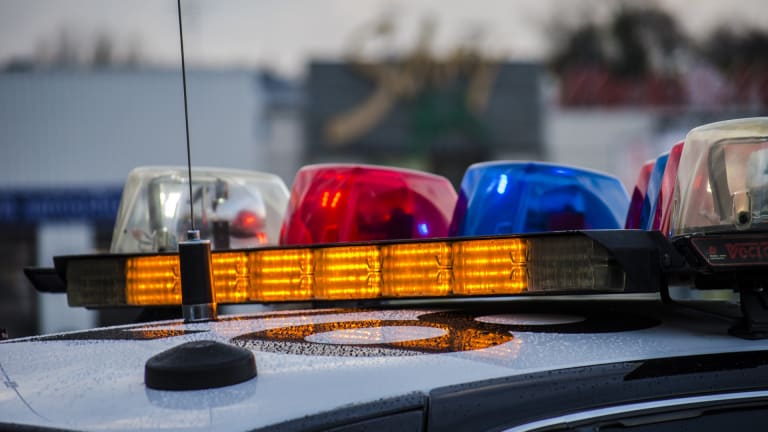 Man charged with manslaughter after fistfight ends in death
The incident happened at a veterans housing complex in Chisholm.
A man who called police about an "unwanted person" in his apartment in Chisholm. has been charged with first-degree manslaughter after a man was found dead inside his residence. . 
According to a criminal complaint, Joel J. Ammensmaki called police at approximately 2:09 a.m. Tuesday, Sept. 14, saying he got into a fight with another man and that he wanted that man removed from his apartment. 
Officers arrived at his residence and located Ammensmaki standing near his couch, with the man who called about lying unresponsive on the floor with dried blood on his nostrils. 
LIfe-saving efforts were attempted at the scene but the victim was pronounced dead. 
Ammensmaki, 58, admitted that he had punched the victim in the face. Police arrested him later admitted that he and the victim had been drinking together while watching football and a movie when the victim "called him the name of another resident at the housing complex and attempted to punch him but did not make contact," the complaint says. 
Ammensmaki said he punched the man twice, causing him to fall down. Ammensmaki claimed he thought the man was sleeping while he lay dead on the floor. 
Surveillance video from the housing complex showed that Ammensmaki and the victim entered his apartment at 12:34 a.m., and that Ammensmaki was the only person to leave and return to his apartment between then and the time police arrived at the scene at 2:11 a.m.