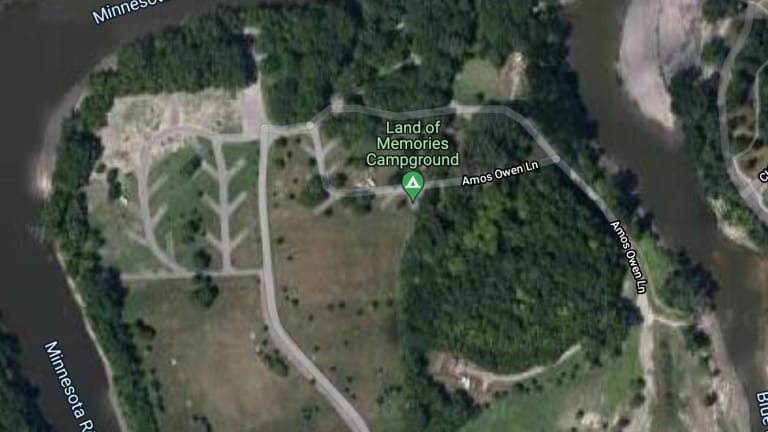 Tree branch falls on tent in Mankato, killing 4-year-old girl
The tree branch fell at approximately 2:30 a.m.
A 4-year-old girl was killed when a tree branch fell onto her family's tent during a storm early Friday morning. 
The severe storms that caused significant damage in the Twin Cities metro area between 3-4 a.m. first moved through south-central Minnesota. At 2:30 a.m. a tree branch fell onto a tent in the campground of Land of Memories Park, at 409 Amos Owen Lane. 
Police arrived at the campground to find a 4-year-old girl with life-threatening injuries. Life-saving efforts were performed but the girl was pronounced dead after being transported to a local hospital. 
There were other family members in the tent went the branch fell, but no one else was injured. 
Mankato was not under a severe thunderstorm warning when storms moved through, however, the line of storms did prompt severe warnings both before and after going through the Mankato area.  
No further information has been released. 
Follow Bring Me The News on Twitter for the latest breaking news