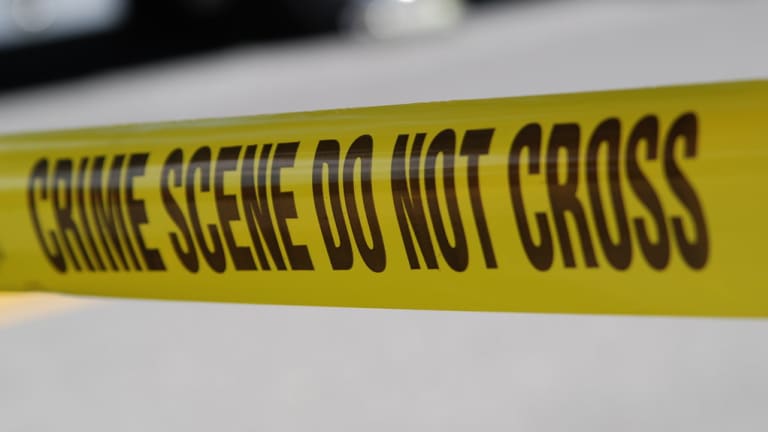 Update: 4 dead in abandoned SUV were from Twin Cities, had been shot
The vehicle was found abandoned in a western Wisconsin corn field.
The four people found dead in an abandoned SUV in western Wisconsin had been shot, authorities now say.
The Dunn County Sheriff's Office on Tuesday afternoon revealed more details about the shocking discovery in a rural cornfield in Sheridan Township. They said all four victims, ranging in age from 26 to 35, were from Minnesota. 
A medical examiner also determined each died from gunshot wounds.
The victims were identified Tuesday:
Nitosha Lee Flug-Presley, 30, Stillwater
Matthew Isiah Pettus, 26, Saint Paul
Loyace Foreman III, 35, Saint Paul
Jasmine Christine Sturm, 30, Saint Paul
The sheriff's office previously said the four victims had no apparent connection to the area where they were found.
"Our hearts go out to the family and friends of these victims," said Dunn County Sheriff Kevin Bygd. "I wish we could release more details of our investigation but we have to balance the public's desire to know the details with running the risk of harming our investigation and losing evidence for building a good homicide case."
A press conference is scheduled for 4 p.m. Tuesday.
The SUV, which had Minnesota plates, was discovered around 2:18 p.m. Sunday, the sheriff's office said. It had been driven into a standing corn field off a rural road. 
The sheriff's office also said there may be a second, dark SUV that had been travelling with the abandoned vehicle. 
Anyone with information was asked to call 715-232-1348.