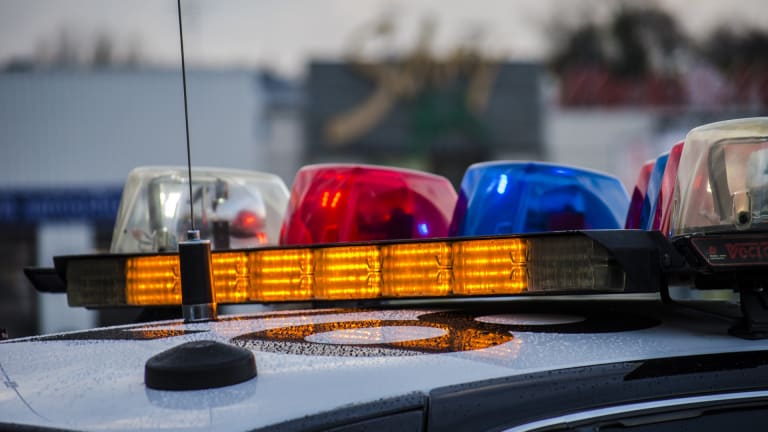 Update: 'Electrical malfunction' caused lockdown at Chanhassen High School
"We have no reason to believe there was a threat to the school," the principal said.
The lockdown at Chanhassen High School Thursday morning was apparently triggered by an electrical issue.
The school went into lockdown early that morning, and while officials said they did not believe there was an active threat, law enforcement came in to clear the area as a precaution.
Principal Doug Bullinger, in a 10:50 a.m. Facebook update, provided more details.
They believe an "electrical malfunction" caused an alarm to go off, he said, which resulted in the school "immediately" following its safety procedures.
"We have no reason to believe there was a threat to the school," he said, later adding: "At no time were our students in danger, but I am proud of our entire community for the way they responded to make sure we stayed safe."
The school is providing counselors for students who need it, and allowing those who would like to go home to do so, with permission from a parent. 
The original story from earlier Thursday is below.
Original story
The Eastern Carver County School District is asking parents to "stay away" from the Chanhassen High School building following a lockdown Thursday.
The district, in a brief social media post at 9:24 a.m., said a "lockdown was triggered" earlier in the morning, though did not provide any details about what happened.
The district says it has "no reason to believe there is an active threat," but is asking parents to keep clear of the school building as police clear the scene. 
The Carver County Sheriff's Office said deputies are helping to clear the school "out of an abundance of caution," adding: "We do not believe there is an active threat." 
"We will update as more information is known," the district added.
Thursday marks the third day of the school year for Chanhassen High School, which last year had enrollment of just under 1,500.