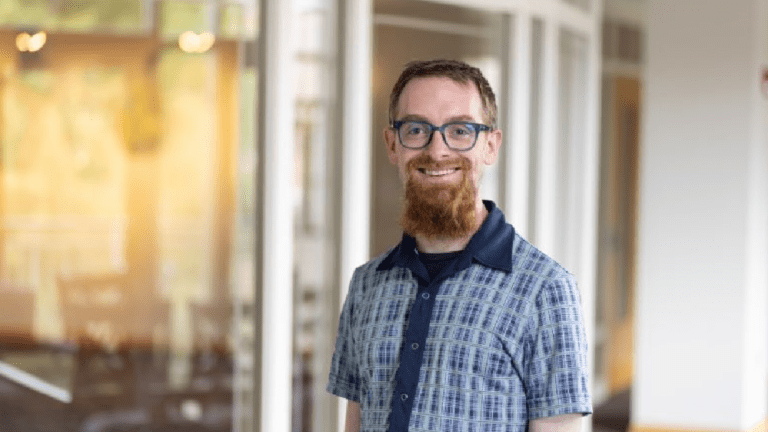 Victim of Minneapolis hit-and-run identified as St. Catherine University librarian
David Norris was killed in a Thursday hit-and-run near Lake Nokomis.
A librarian at St. Catherine University has been identified as the victim of a fatal hit-and-run near Lake Nokomis Thursday.
Just after 7 a.m., a man was reported in a snowbank near the intersection of Cedar Avenue South and East Lake Nokomis Parkway. Paramedics arrived at the scene, where the man was pronounced dead.
Minneapolis police said preliminary information pointed to the incident being hit-and-run.
It's been confirmed by family and friends that the victim was David Norris, who lived near the area.
Norris worked as a librarian at St. Catherine University, from which he also graduated in 2017. According to an obituary published by the school, Norris had worked as a librarian since 2019.
"David was caring and inquisitive. He enjoyed gaming, learning languages, traveling, and exploring the outdoors. He will be sincerely missed," the obituary reads.
Police have not yet identified the driver involved in the incident.
Anyone with information is encouraged to call CrimeStoppers at 1-800-222-TIPS (8477) or visit www.CrimeStoppersMN.org.