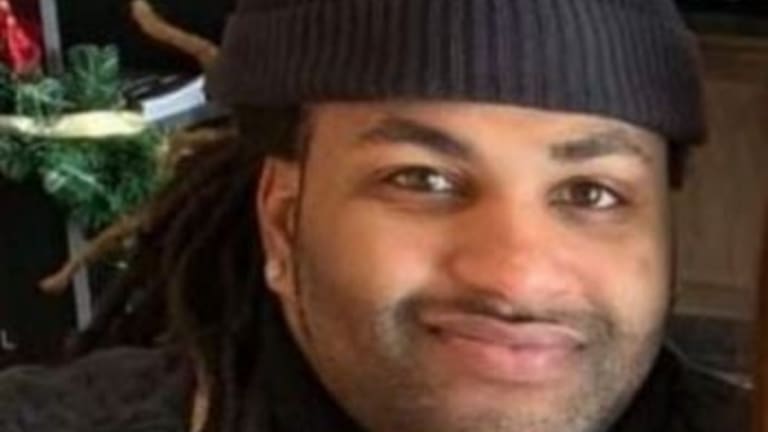 WI homicide suspect with ties to the Twin Cities is arrested in Illinois
He evaded arrest for more than two months, with investigators saying he may have gone to the Twin Cities.
A man wanted in connection to a June 30 homicide in Wisconsin has been arrested after more than two months on the run. 
The Oneida County Sheriff's Office said Christopher Terrell Anderson was arrested around 2:30 p.m. on Sept. 7 in Carol Stream, Illinois, thanks to information received from a confidential informant. 
Anderson is in the process of being extradited back to Wisconsin. 
The sheriff's office has been looking for Anderson since June 30. That's the day 26-year-old Hannah Miller, the mother of his child, was found shot dead on the side of a road near Rhinelander, Wisconsin.
The sheriff's office put out multiple public appeals in an effort to find 30-year-old Terrell, saying he may be in the Twin Cities and is "armed and dangerous."
Their calls for help were boosted by the Minneapolis Police Department and Minnesota Bureau of Criminal Apprehension.
Two vehicles connected to Terrell were located in St. Paul in early July, but Terrell remained unaccounted for until this week. 
Oneida County Sheriff Grady Hartman thanked the community for donations to the reward fund for information leading to Terrell's arrest and those who assisted in the investigation, but said he could not share any additional information about the case. 
A second suspect, Seth Wakefield, 24, of Rhinelander, was arrested in July and charged with helping to plot Miller's killing.
Follow Bring Me The News on Twitter for the latest breaking news