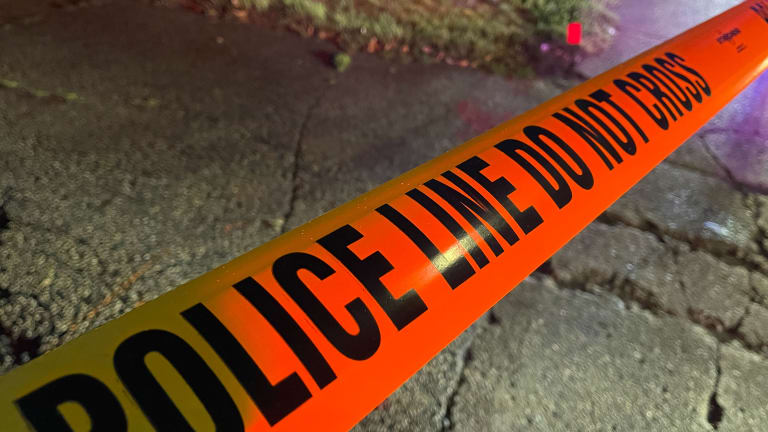 Woman dies after being shot in Minneapolis; 23-year-old arrested
The woman in her 20s died at the scene.
A woman has died after being shot in Minneapolis Thursday afternoon.
The Minneapolis Police Department says it was called to a reported shooting to 1201 Banneker Ave. N. in the Near North neighborhood at 12:35 p.m., and arrived to find the woman in her 20s with a life-threatening gunshot wound.
Lifesaving efforts were attempted until paramedics arrived. The woman however died from her injuries at the scene.
Around 7 p.m., police executed a search warrant on the 300 block of 27th Ave. N. and arrested a 23-year-lld man. He was booked into jail for probable cause murder. 
It's the 76th incident being investigated as a homicide in Minneapolis so far in 2022. By the same date in 2021, there had been 89.
Anyone with information can call CrimeStoppers at 1-800-222-TIPS (8477), or submitted online at www.CrimeStoppersMN.org.