Food prices at Target Field: Expect to pay a little more
Not huge price jumps, but definitely some price hikes.
The Twins and Target Field announced all of the new food offerings at ballpark concession stands on Wednesday, and now we know how much some of them cost. 
Not all of the new menu options are listed on the Twins' updated concessions list via the team's website, but he's a sampling of how much that 2-foot-long chili dog (Boom Stick) and other new foods will cost. 
Grown-up grilled cheese: $8.00
Philly cheesesteak: $10.00
Philly steak fries: $10.00
Buffalo tater tots: $10.00
Street corn dogs: $10.00
Chicken and waffle cone: $10.50
Boom Stick: $27
Shareable boards: $36
Not to be a downer, but a regular footlong hot dog costs $7.50 at Target Field. Simple math would suggest that a 2-foot-long hot dog would cost $15, but topping it with chili, nacho cheese, grilled onions and jalapeños jacks up the price another $12 to a whopping $27.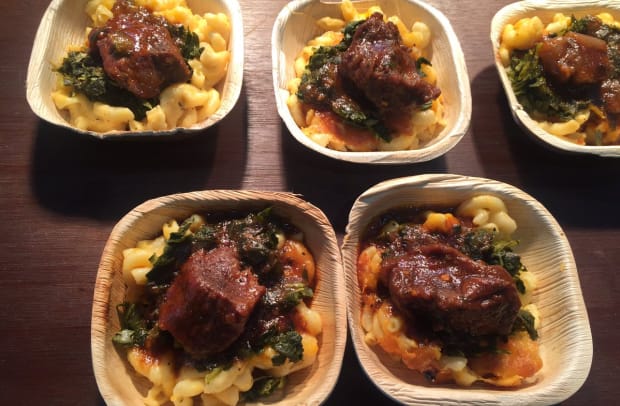 Meanwhile, ex-journalist David Brauer has been tracking prices at Target Field for years, and he released an incredibly in-depth breakdown of all the prices this year compared to last year, and there plenty of cost increases on the order of about 50 cents for things like domestic and draft beers, some brats and sausages, sandwiches, burgers, french fries, chicken tenders, popcorn, mini donuts, nachos, pizza, ice cream and more. 
You can see all of the price adjustments through Brauer's work right here. 
Of course, you can definitely take advantage of the family-friendly offerings that are new to Target Field this year. The following will be available at concession stands in sections 133 and 237.
Hot dog - $4
Nachos - $4
Soft pretzels - $4
Peanuts - $3
Popcorn - $3
16 oz. Pepsi, Diet Pepsi, Mountain Dew, Sierra Mist - $2
12 oz. Budweiser or Bud Light - $5 (20 oz. for $9)