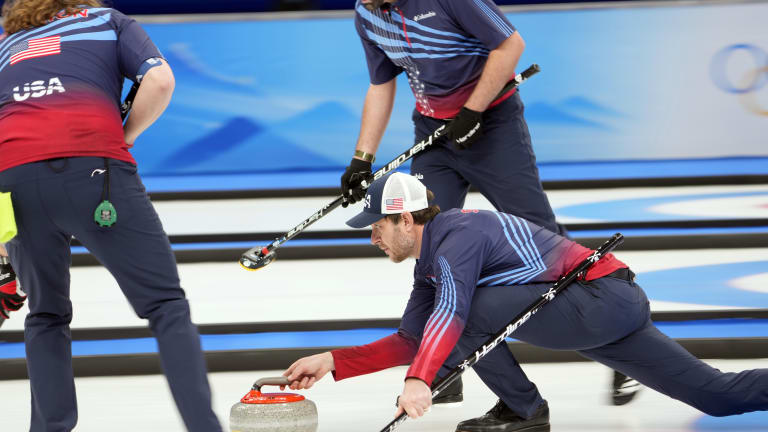 Olympic curling: Team Shuster falls to GB in semi final
No Gold Medal repeat for John Shuster's team.
There will be no Gold Medal this Winter Olympic Games for the USA Men's Curling Team, with the group led by Duluth's John Shuster falling in the semi-final against Great Britain.
Needing two points to tie it in the 10th end, Shuster was left with a tough final stone, and was unable to make it count, giving GB two more points for an 8-4 victory.
It will mean Team USA will head to the Bronze Medal game on Friday – against Canada of all teams.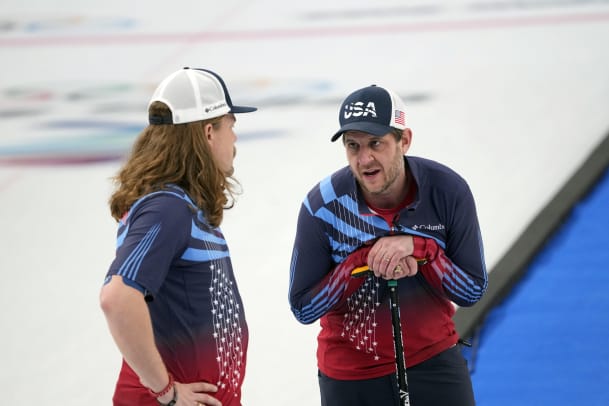 Great Britain only lost one game in the round robin leading up to the semi-final, but it was a 9-7 loss to the USA, so Thursday's game was expected to be extremely tight.
After finding themselves 3-2 down early on, Shuster hit back in the 4th end to put USA 4-3 ahead.
But Great Britain responded immediately in the fifth, with Britain skipper Bruce Mouat leading his team to a 5-4 lead.
Able to add one more in the following ends, the teams entered the 10th with GB 6-4 ahead, with Team USA unable to tie it up, sending Britain through to the Gold Medal game against Sweden.