Rod Carew: 'Baseball was the one thing that kept me from killing my father'
"I knew I had something I could turn to to get away from him and that was baseball."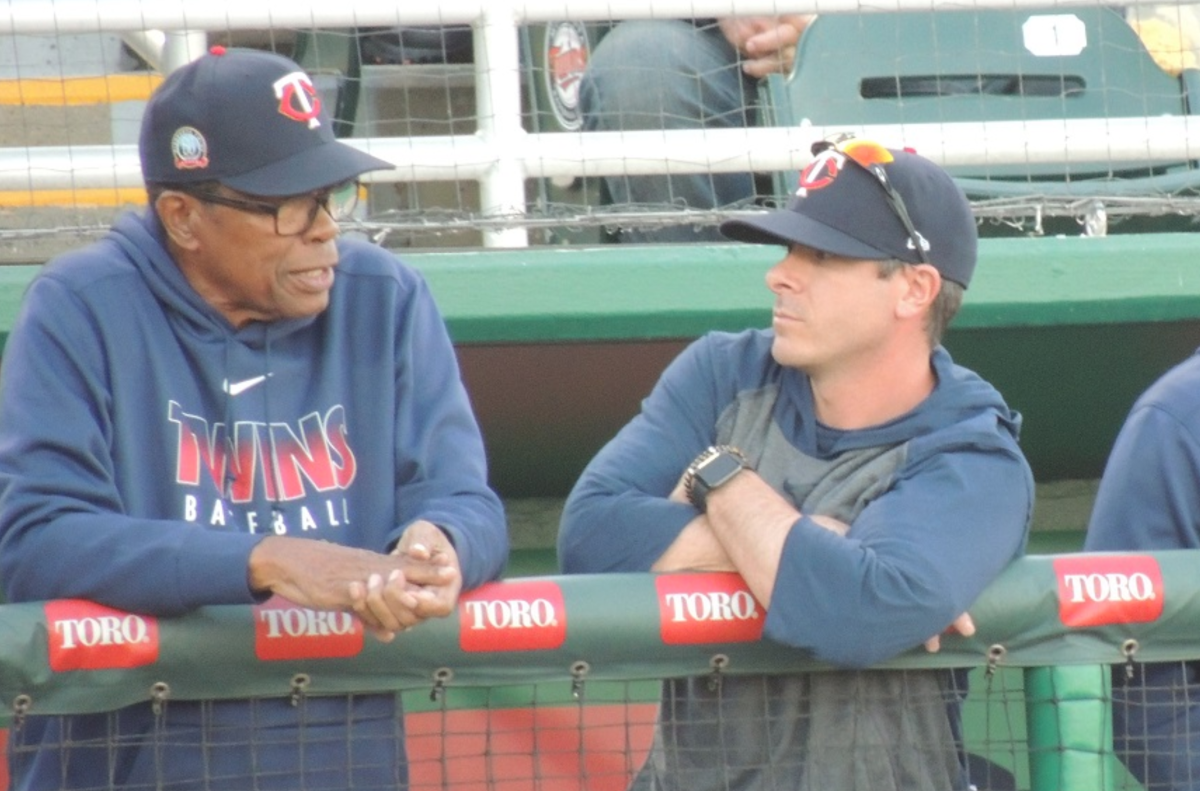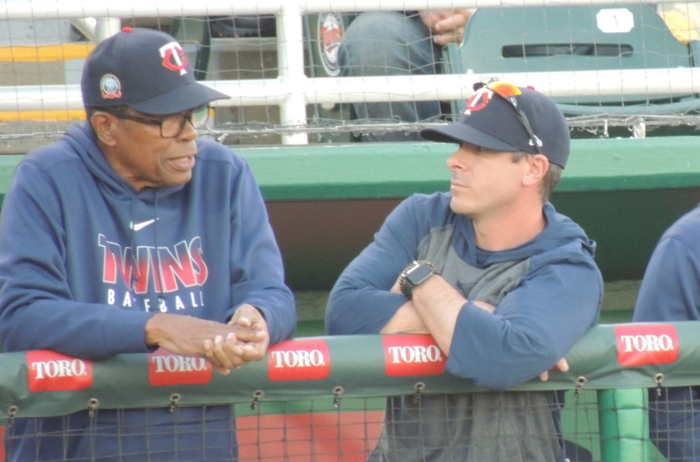 Former Minnesota Twins second baseman Rod Carew detailed his relationship with his abusive father during an interview on KFAN's "Bumper to Bumper Show" with Dan Barreiro on Friday.
Carew, who recently authored an autobiography called "One Tough Out," said he and his mother were beaten by his father when he was a child growing up in Panama, and the abuse got to the point that the Hall of Famer once came close to killing him when he came home drunk. 
"I said to myself 'now is my chance,'" Carew recalled. "I went out and got my machete and I was standing over him and was about to raise [the machete] and my mom came busting in and said, 'No, you can't do that! Remember baseball!' So I backed off. I was just tired that nobody was doing anything to help us."
Instead, Carew turned to baseball, which helped him forge the Hall of Fame career that saw him rise to superstardom with the Twins and California Angels. But it also served as an escape from what was going on at home.
"It kind of made me stronger as a kid," Carew said. "Because I knew I had something that I could turn to to get away from him and that was baseball."
That path led him to Minnesota where he would become a 12-time All-Star, seven-time batting champion and 1977 American League Most Valuable Player. But his biggest memory about his time in Minnesota was how it helped him grow as a person.
"I came in there as a hot-headed 20-year-old kid that wanted to fight everybody because of my upbringing," Carew said. "People saw me grow and they saw when I left there, I left there as a man."
You can listen back to the interview with Carew here, and it begins at the 19:40 mark.