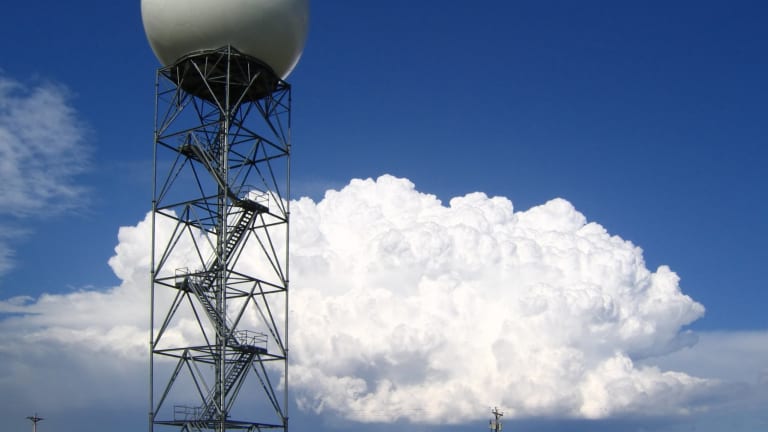 NWS: Large hail, damaging winds, tornadoes possible Thursday in Minnesota
Storms will have plenty of energy to work with on Thursday afternoon and evening.
Minnesotans will have to keep an eye on the sky Thursday afternoon and evening as severe storms will be possible. 
According to the National Weather Service, isolated to scattered strong to severe storms are possible, with all severe hazards possible, including large hail, damaging winds and a "few tornadoes." 
Weather is sponsored by All Energy Solar: get a free installation quote now!
Here's a good synopsis from the Storm Prediction Center about what could transpire Thursday. 
"While there are still some concerns about overall storm coverage, any convection that forms along or ahead of the cold front appears likely to become severe given the favorable thermodynamic and kinematic environment. Initial supercells may pose an isolated large hail threat, but storms will probably grow upscale fairly quickly along the front by Thursday evening and have more of a severe/damaging wind threat as they move east-southeastward. Given the strength of the low-level flow and related shear, a tornado or two also appears possible, both with any initially discrete supercells or low-level circulations embedded within the line."
The Twin Cities could be spared from the worst of the storms, so long as they don't reach the metro until after dark. You can see that scenario play out in the NAM 3KM computer model, which shows storms firing in northern Minnesota before additional storms pop in central and southwestern Minnesota. 
Make sure to follow our updates with meteorologist Sven Sundgaard and Novak Weather as they'll be on top of any changes to the severe weather forecast.