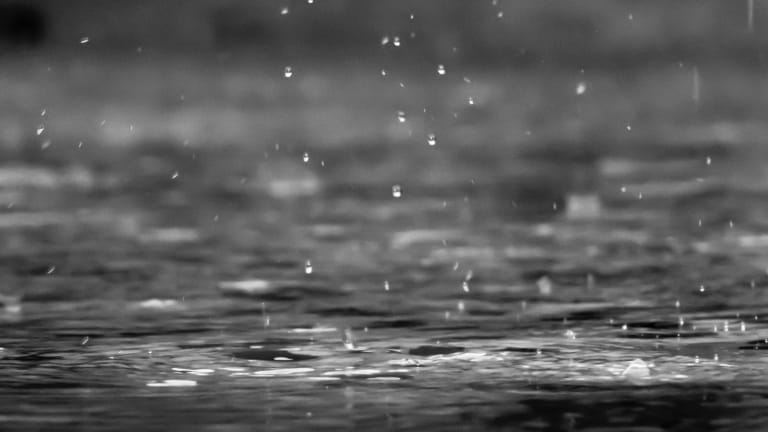 Winter rain in Minnesota: These aren't your grandma's Januarys
The number of January rain events in Minnesota have increased significantly.
Is it normal to have rain in January in Minnesota? It is now, yes. 
It has rained in January in the Twin Cities and Minnesota before, but not at the frequency we now see. We picked up about 0.54 inches of precipitation Monday into Monday night in the Twin Cities. Of that, about 0.34 inches was plain old liquid rainfall. It's our second rainfall event this month. Last week the rain was in the form of freezing rain. 
At the same time, Iowa had very rare January tornadoes. There were four tornado reports in eastern Iowa. They were the first tornadoes reported in Iowa in January in 56 years. 
Weather is sponsored by All Energy Solar: get a free installation quote now
Minnesota had its first ever December tornadoes last year (2021) and lets hope it's a while before we see them in January, though Monday's storms were only about 90 miles south of the Minnesota/Iowa border.
Back to rain, in Minnesota, in January. We know average January temperatures have warmed dramatically, about 5 degrees over the historical record. That's more than three quarters of a standard deviation. And we've talked about this before: when you move the average, you exponentially increase the probability of extreme events. January rain in Minnesota can indeed be considered a pretty extreme event when we look at the big picture.
It is now about 2-3 times more likely to rain in January than it used to be. Through most of our historical record, the Twin Cities had a January rainfall event about every other year on average. Now? We average 1-2 rain events every January. 
The number of rainfall events in January since 2010 is unprecedented in our known records. The average probability a century ago of a January rainfall was just under 2% and now it is nearly 5%. 
Januarys are indisputably much warmer and wetter with more frequent events that used to be much more rare. It's certainly quite a bit different than when my late grandparents were born in 1919 and 1920. 
Some notes on average vs. normal
In the the world of climate change, people often refer to things now as the new normal. This is a confusing term because when people say it they mean this is what happens now with the undertone that it shouldn't.
In meteorological and climatological terms, normal and average have set definitions. Normal refers to an average over a specific period of time and average refers to the whole data set. 
For example, in the Twin Cities, we have a reliable temperature record that goes back to 1873. That 149-year period is the whole data set, which is where we can conclude that the average January temperature in the Twin Cities in that 149-year period is 13.6 degrees. The normal temp refers to the average over the latest 30-year block (1991 through 2020). In that case, the normal January temp in the Twin Cities is 15.9 degrees.
Capturing an average when things are changing as fast as they are is complicated and requires deep analysis.