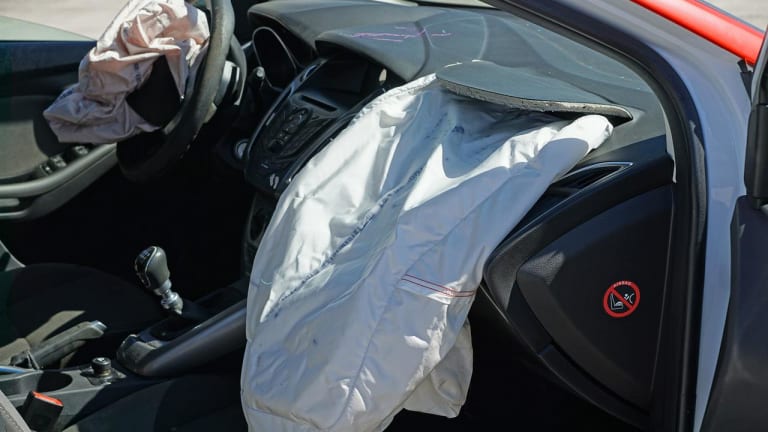 Driver dies after being ejected in crash, trapped under vehicle
A passenger, who was wearing a seat belt, was airlifted to a hospital.
A man was killed after becoming trapped under his vehicle following a crash.
The crash happened on Sunday evening on State Highway 29 in St. Croix County, with police receiving an emergency call at 10:38 p.m.
St. Croix County sheriff's deputies arrived to find a 2013 Chevy Impala had left the highway while traveling westbound and rolled over.
The driver, 55-year-old Timothy Boardman of Spring Valley, Wisconsin, had been ejected and was trapped under the vehicle. He was pronounced dead at the scene.
A passenger, 51-year-old Robert Boardman, also of Spring Valley, was extricated from the vehicle and was flown by helicopter to Mayo Hospital in Menomonie.
"Timothy Boardman was not wearing his seatbelt at the time of the crash. Robert Boardman was wearing a seatbelt," the sheriff's office said.