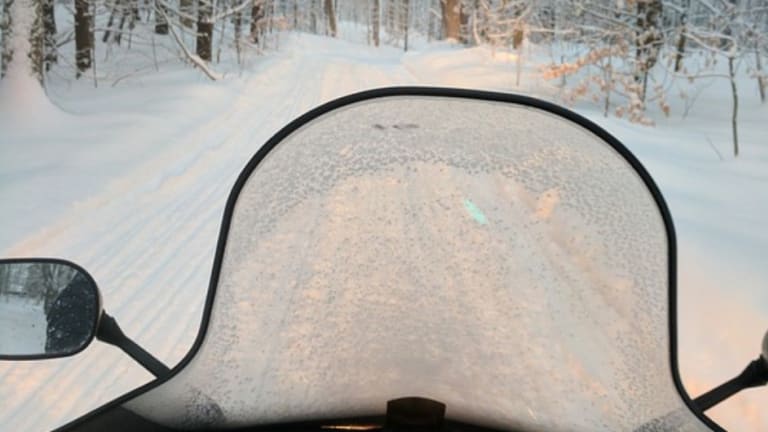 Man in critical condition following Barron County snowmobile crash
The crash remains under investigation.
An Eau Claire man was critically injured in a snowmobile crash Saturday near Wisconsin's Rice Lake, according to authorities. 
The crash happened around 1 a.m. when the snowmobile driver veered off the Tuscobia Trail and struck a tree, according to the Barron County Sheriff's Department. 
Eric Zimmerman, 45, was taken to the hospital in critical condition. 
Speed and alcohol consumption were factors in the crash, the Sheriff's Department claims.
The Wisconsin Department of Natural Resources is assisting with the ongoing investigation. 
Note: The details provided in this story are based on the police's latest version of events, and may be subject to change.