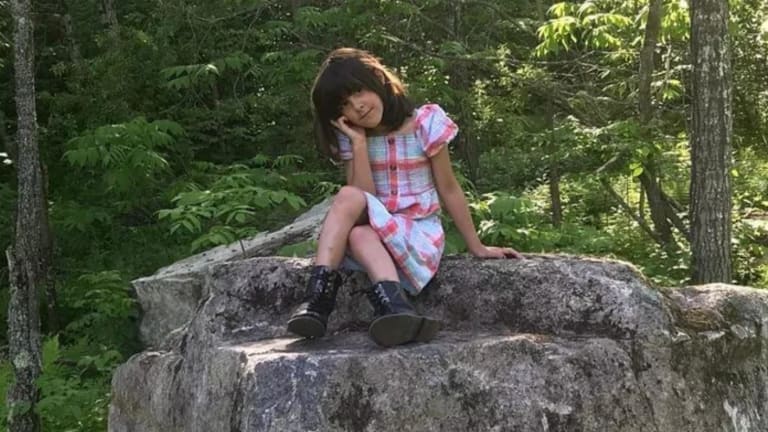 Tragedy as 6-year-old girl killed in River Falls house fire
The origin and cause of the fire remains under investigation as of Tuesday.
Tributes and donations have been flooding in after a 6-year-old girl from Hudson, Wisconsin, tragically died in a house fire last week.
The blaze happened at two homes on the 1400 block of S. Wasson Lane in River Falls, which was reported to authorities at 4:30 a.m. on Dec. 29.
Zaelia Follansbee was in one of the homes, and with rescue efforts proving unsuccessful, she was later declared dead at the scene.
Follansbee was a student at Westside Elementary School in River Falls, the city confirmed in a statement.
"We are devastated by this tragedy and extend our deepest sympathies to Zaelia's family, friends, teachers, and classmates," the city said in a statement.
A GoFundMe has raised nearly $7,000 of its $10,000 goal by Tuesday morning. The funds will go towards funeral costs.
'[Zaelia] had a smile and spirit that warmed everyone's hearts," the fundraiser states.
Westside Elementary School Principal Chris Kamrath told Bring Me The News that Follansbee was "incredibly kind and caring." 
"I enjoyed her regular hugs and greetings each morning. She was also a wonderful artist with a very creative mind. Our heart breaks for the family of this sweet girl," Kamrath said.
The River Falls Journal reports a neighbor, Karen Young, called 911 when she saw the fire. 
"It's so sad. I cannot imagine what [the family] is going through," Young told the River Falls Journal.
The cause and origin of the fire is still under investigation.